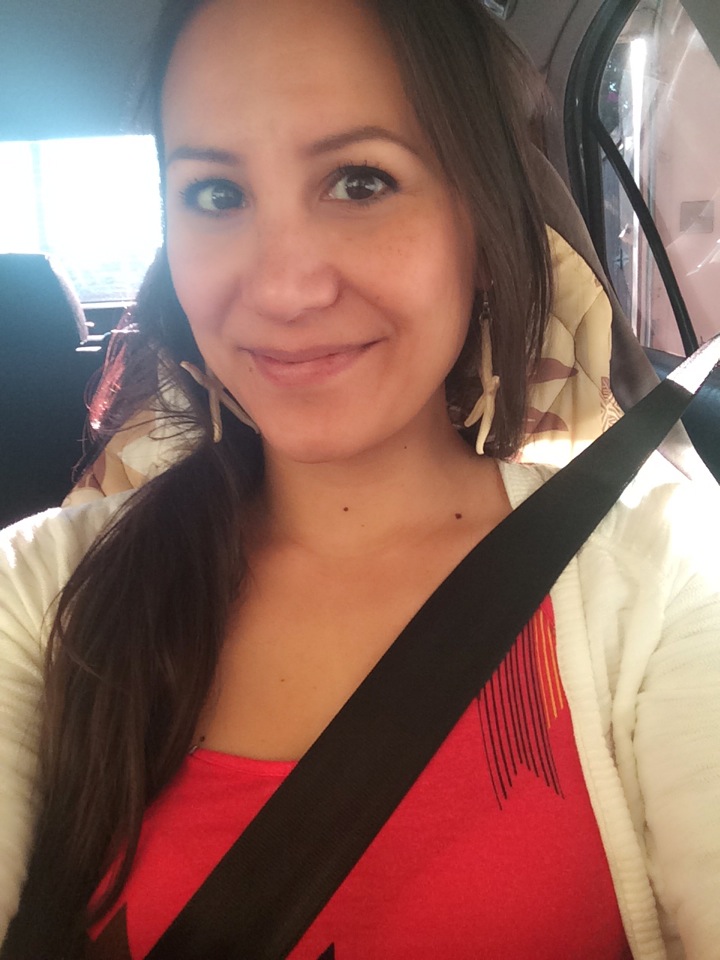 Aloha!
I'm Nohea. I'm a (fairly new) Mom, devoted Wife, Designer, Crafter & Professional Problem-Solver living in North Texas. I enjoy hula, 'ukulele, and learning different crafts as a way for me to stay connected to my Hawaiian roots.
Along with two hula sisters, I help operate Isla Dance Company, a DFW-area group who hosts varied events for all ages (keiki birthday parties, keiki hula camps, crafting sessions, workshops, pau hana happy hours, etc) around the DFW metroplex as a means to perpetuate & stay true to our cultural, Islander roots, which also allows us to do what we love, with who we love, while sharing culture and aloha.  Our group is also available to perform at special and private events.
I'm also heavily involved with the local Hawaiian civic club Sisters of Aloha, a group geared toward sharing & perpetuating the Hawaiian culture and Aloha spirit.
I'll be chronicling my personal journey here, my struggles & successes, highs & lows and everything in between. I am learning something new everyday about being better to myself (& everyone around me), and want to share in the hopes it might help you too.
xo