Some Moments in Recent Months
---
---
Who knows, maybe if I keep it up I can do these with increased regularity.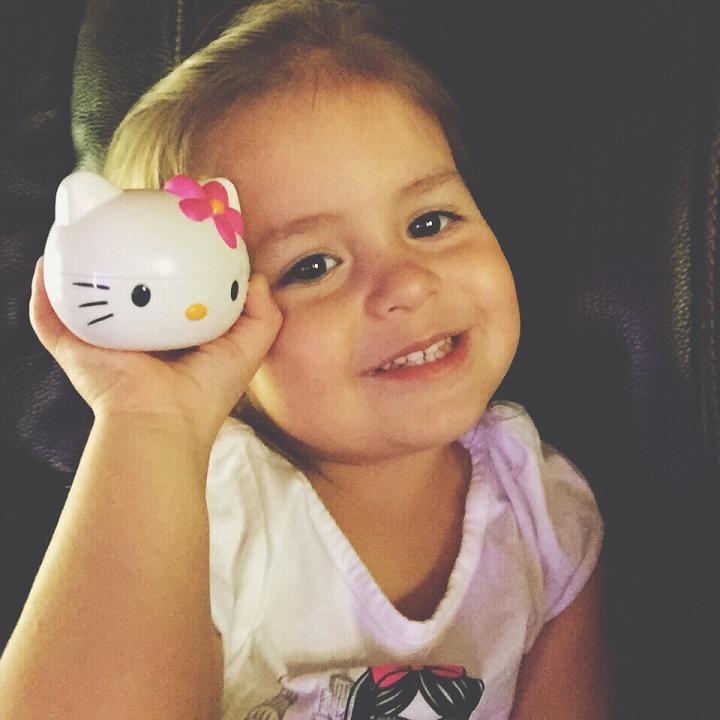 She loves Hello Kitty, just as much if not more than I do. This was a HK Easter Egg.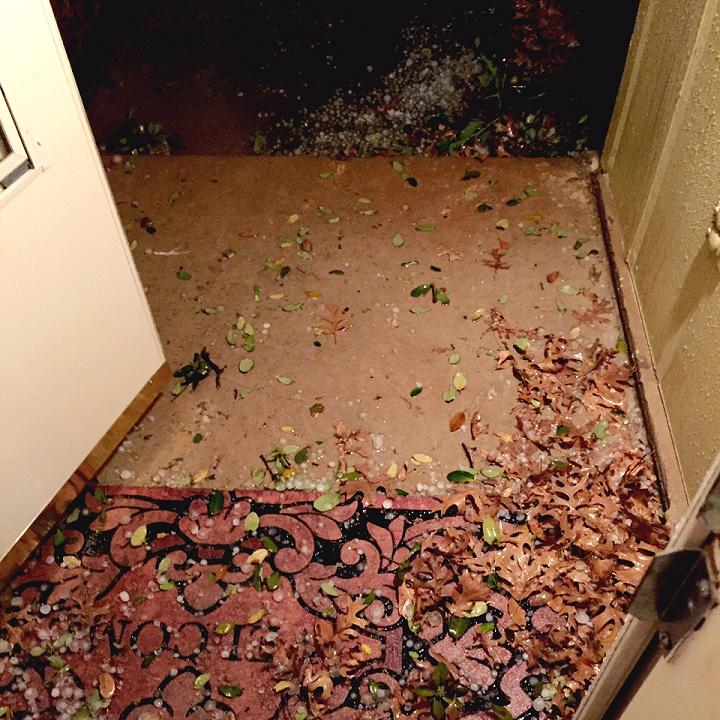 Oh hail naw.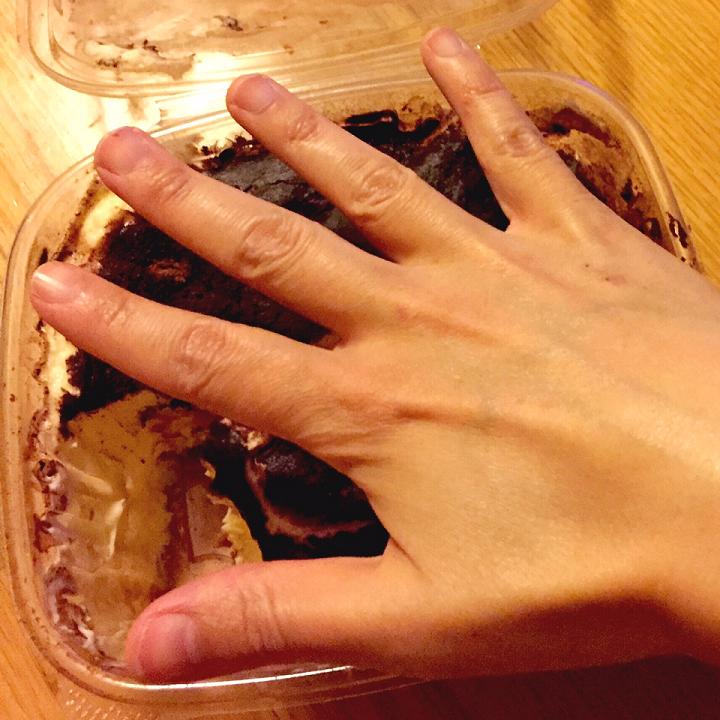 The largest serving of Tiramisu I've ever seen, outside of Maggiano's that is. From Central Market. I'm the only one in the house that likes Tiramisu, so, SCORE.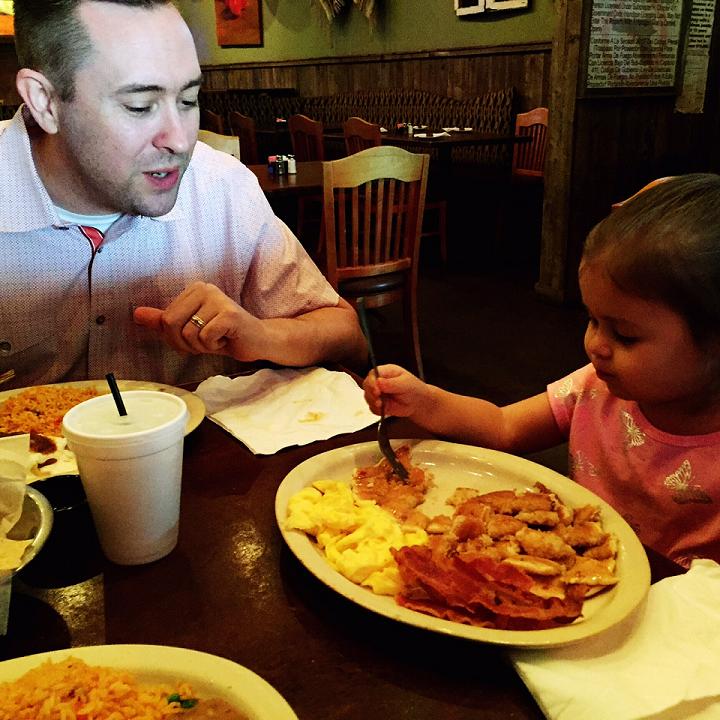 Brunch with my two favoritest people in the whole universe. Found a small Mexican place, hidden gem near the house. SCORE AGAIN.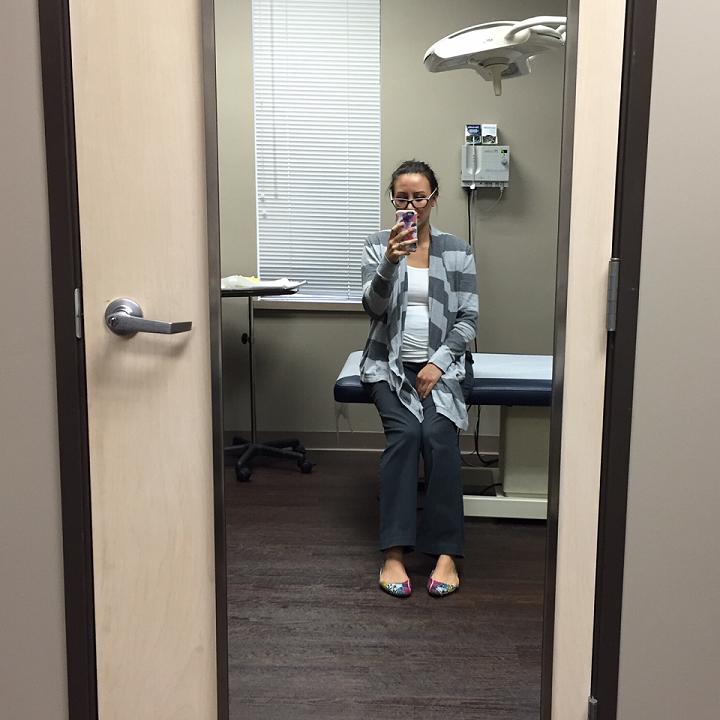 From January, when I was not-so-far-along in the pregnancy. At the derm's office. I hate going to the derm's office. I can barely fit into those (maternity) pants and for the time being cannot wear those shoes either.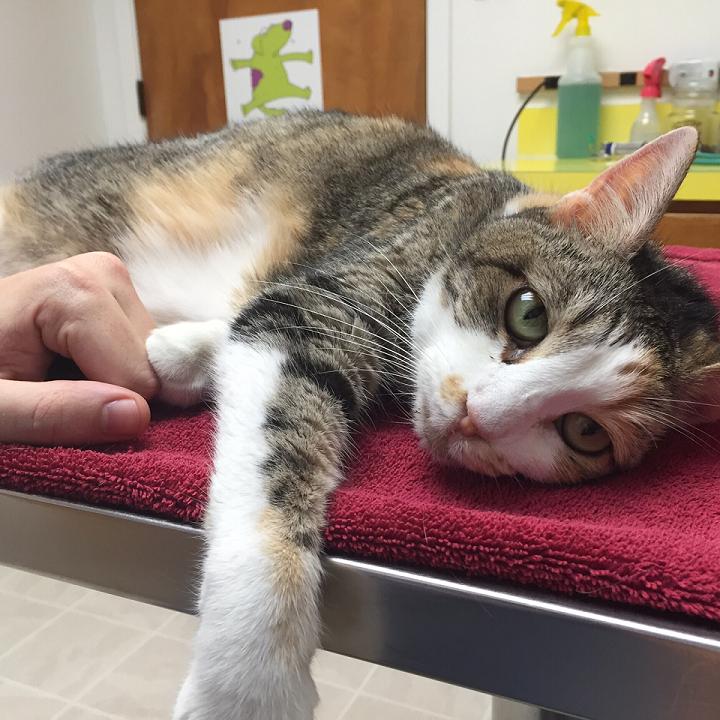 Our last moments with Scout, our beloved Kitty. We miss her lots (including Tank).
Author: Nohea
VIEW ALL AUTHORS POSTS
Related Posts
0 comments